The Program "Dance and Spirituality" of the International Dance Council (CID)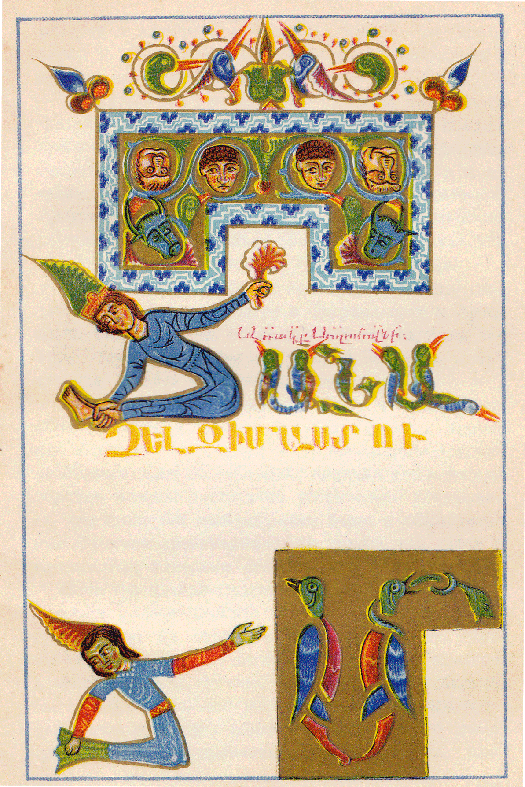 What is "Dance And Spirituality" about ?

 The scope of this program  is huge. We can cite among others   :

    -The place of dance within each of current and past religions / spiritualities
   (Presentation , Issues, Main features,  History etc …..)

   – The particular relationships between the dancers and the sacred / spiritual, actually and   in the past

   – The creation of choreographies on sacred music with a particular emphasis on the great untapped   christian heritage of music and poetry
   – Any type of research. Ex
– common points and differences among spiritualities, as far as dance is concerned

– evolution and classification of sacred dances

– particularities in the art of dancing compared with the other arts in spirituality


………….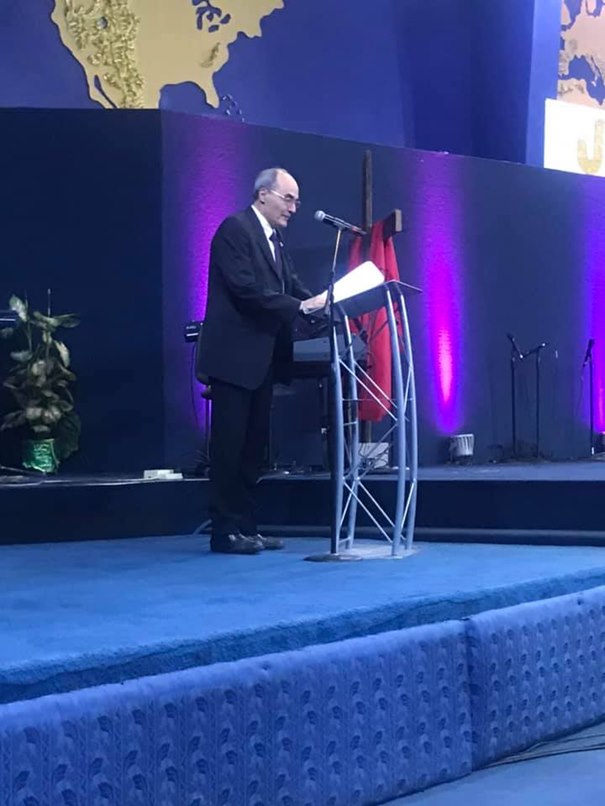 How the program works? 
"Dance and Spirituality" was launched in 2019 with a first dedicated world congress in Nassau Bahamas. Being  bestowed with the status of CID PROGRAM  ( not project) ,  it has an unlimited duration.

It  consists of a constellation of international , regional or local events as well as the publishing of contributions in the website and social media. The events are principally performances, lectures or  seminars,  held in halls or online.
The website is a knowledge base and an archive of all the activities
————–
The overall success  of the program will depend on the participation of our artists and researchers around the world
The program is also open to non CID Members .
The use of  "Dance and Spirituality" Logo for an event is largely open , under a minimum of conditions
  ————-
Last but not least , the part concerning choreographies intended for places of worship can also contribute to the safeguard of badly maintained monuments
To conclude , CID Members and friends are requested to send us content, videos, stories and inform us on their own events related to Dance and Spirituality
Top Image :                Worship of the Egyptian Bull-God, Apis   by Filippino Lippi     Credit : The History of the Dance Portal by Alkis Raftis
Top  Vertical Image :   A Poster of CID                                                                    Credit : CID
Middle  Vertical Image A screensaver  in the Armenian Bible                                   Credit : The History of the Dance Portal by Alkis Raftis
Down Vertical Image :  A speech in Nassau Congress                                             Credit : CID Nassau Section,