The  pandemic has prevented the short term planning of events , but here are some of them
We hope their number will go on increasing !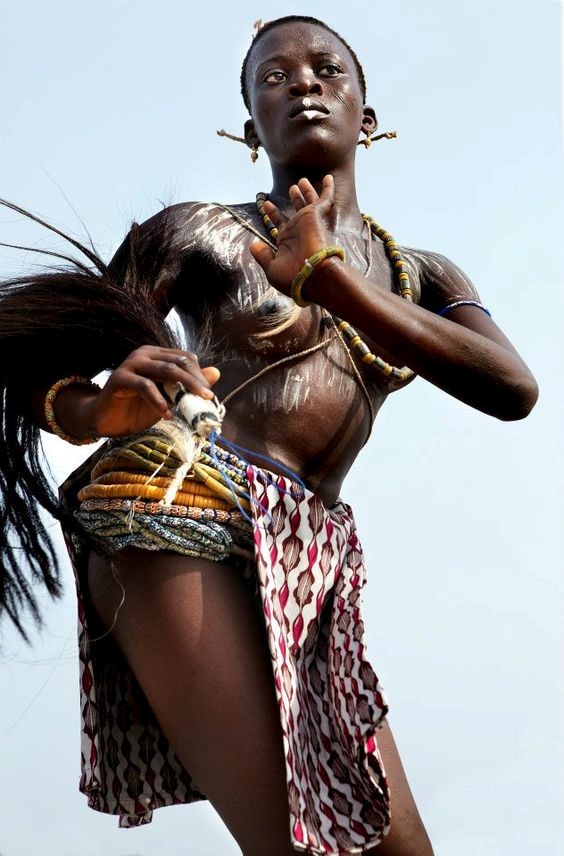 The program consists of four axes concerning African culture
The Axe 4 is entitled "Dances and Spiritualities" .It concerns
– The spiritual dimensions of cultural dances
– Psychosomatic approaches  and dance therapy
– Poetic  spirituality of the dancing body
We hope this first event on sub-Saharan culture and spirituality will be followed by others held on African land
"Festival des Danses Sacrées"
           in Audrix France
A pilot edition of a festival which aims to present the world's cultural diversity through sacred dances . You will enjoy six presentations of two hours each :

Medieval Dances  ……   Indian Dances   ……  Authentic Movements
___
Sacred Dances through history …… Persian Dances ……. Circular Dances
VASUDAIVA KUTUMBAKAM 
An online event   inspired by major spiritualities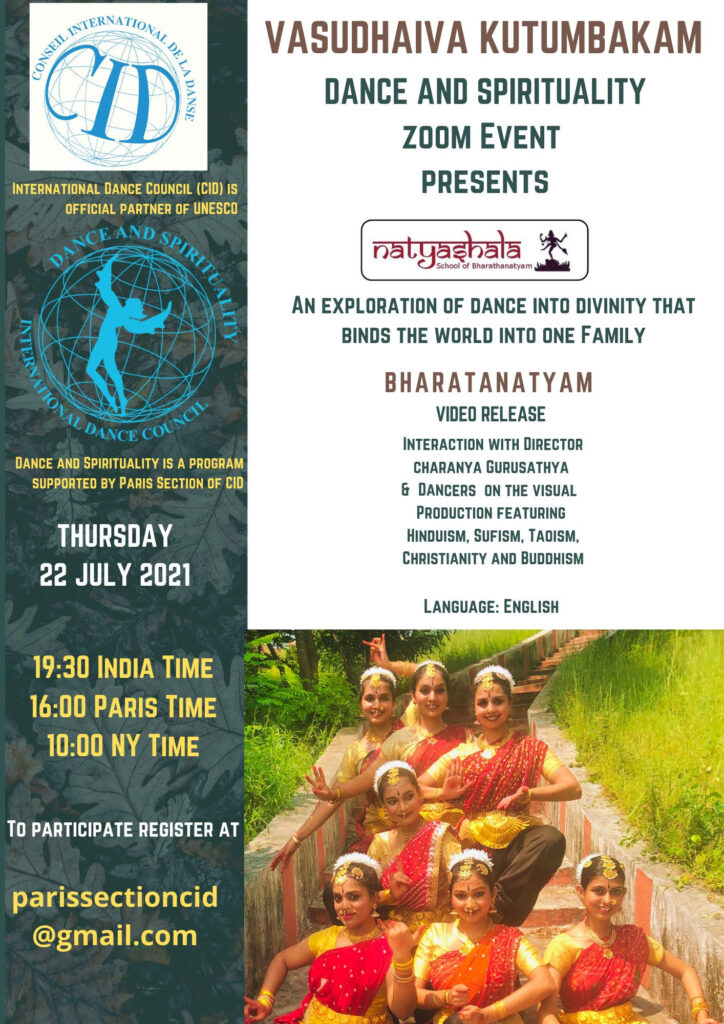 Natyashala School of Bharatanatyam, India is presenting a short production, inspired by major spiritualities Hinduism, Sufism, Taoism, Christianity and Buddhism with a common goal to attain the Supreme Consciousness
Along with watching this interesting concept, you will have the occasion to interact and exchange thoughts and ideas with the Director and the Student- Dancers who are of Hindu , Christian and Muslim culture, open to spirituality in an "ecumenical" way through dance!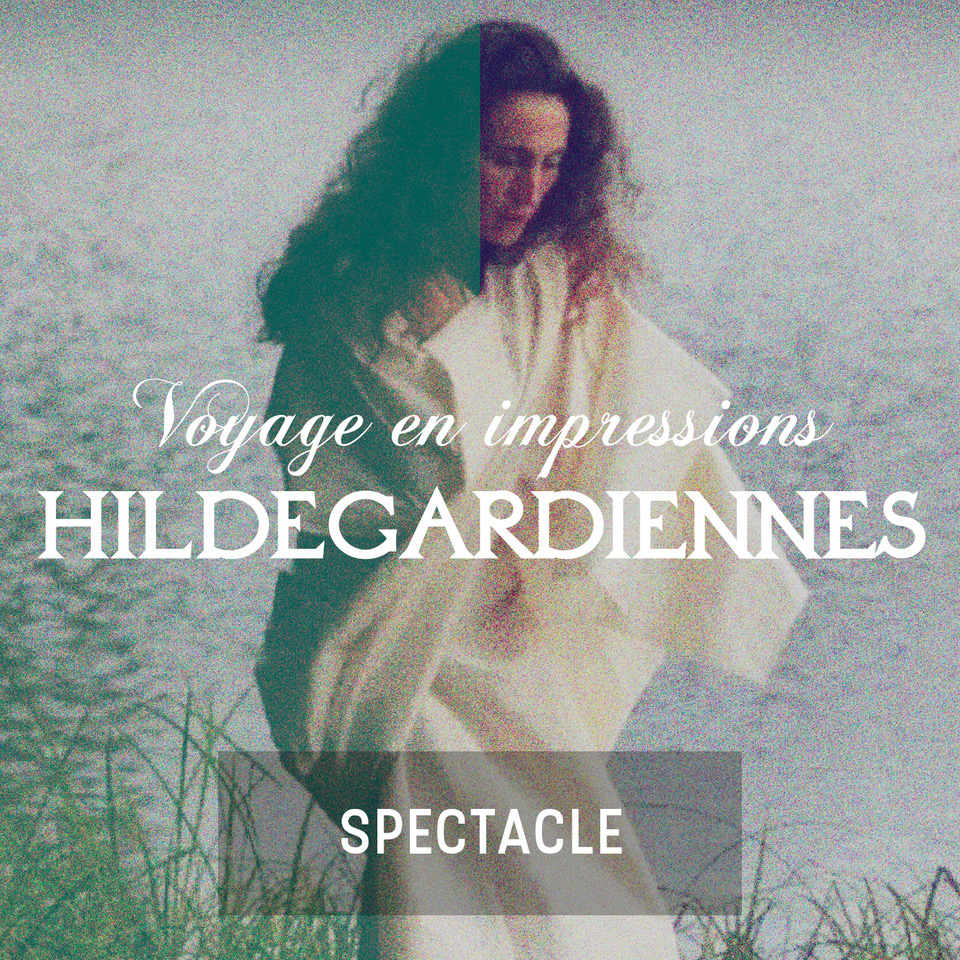 CONCERT PARTICIPATIF A DOMICILE
Samedi 13 mars 2021 de 15h30 à 17h30
Chez Nathalie Philp
175 chemin de la Fontaine de Fabrègues – La Chesnaie
13510 EGUILLES